The importance of commercial sustainability
Commercial sustainability is a commitment that a company offers to its customers on its products. A company offering this service is committed to ensuring that its products are available for a significant period of several years since their creation.
First of all, this commitment is useful for customers who plan for the long term. For example, during calls for tenders, some customers in electric mobility compete with
of public institutions such as town halls, and this declaration of commercial sustainability is an undeniable asset when analyzing the various offers and the final nomination.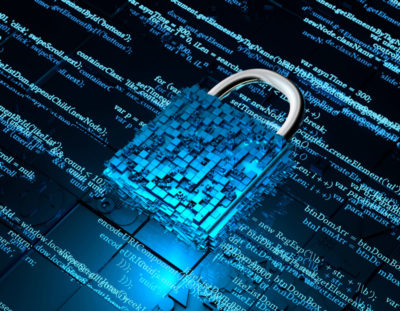 In addition, it allows to secure its investment. If the BMS has to be modified or replaced, this will be at the expense of the BMS partner. It also saves time when the BMS is complex and personalized. Indeed, in case of obsolescence, it is difficult to identify and select in a hurry a similar product that fits the specifications.
It is also a pledge of quality and confidence from the BMS partner. In order to guarantee such a commitment, it must ensure the quality and longevity of its products. Moreover, a service like this one is often associated with an after-sales service, which allows to repair the product and to increase its duration at a lower cost.
At the environmental level, a company offering commercial durability on its products is in line with the current stakes. Extending the lifespan of its products means reducing its component costs in order to better invest in other areas and remain at the forefront of innovation. It is also an opportunity to rehabilitate a product in use, instead of producing it again.
Commercial sustainability is not always a criterion of choice for customers, who focus primarily on product functionality and cost. However it is very important when selecting your BMS partner, to make your project a stable and sustainable production.
Specifically, your BMS partner must guarantee you
Availability of products for a fixed period of time
Maintaining the various product functionalities
The maintenance or the evolution of the products performances (proposals can be issued by your BMS partner)
Preservation of product dimensions
Storage of components
Once the trust relationship is established and the order commitments received, your BMS partner can manage obsolescence in the best possible way and it is even possible to store strategic components over a long period of time. Thanks to traceability systems, each component can be tracked and identified in the component stocks.
What is the commitment of BMS PowerSafe® at the level of its commercial perennity?
BMS PowerSafe®, by committing itself on the commercial perennity, assures its customers a security of supply all along the life cycle of your product. It thus allows the implementation of long-lasting collaborations of trust and is in line with the core values of our company.